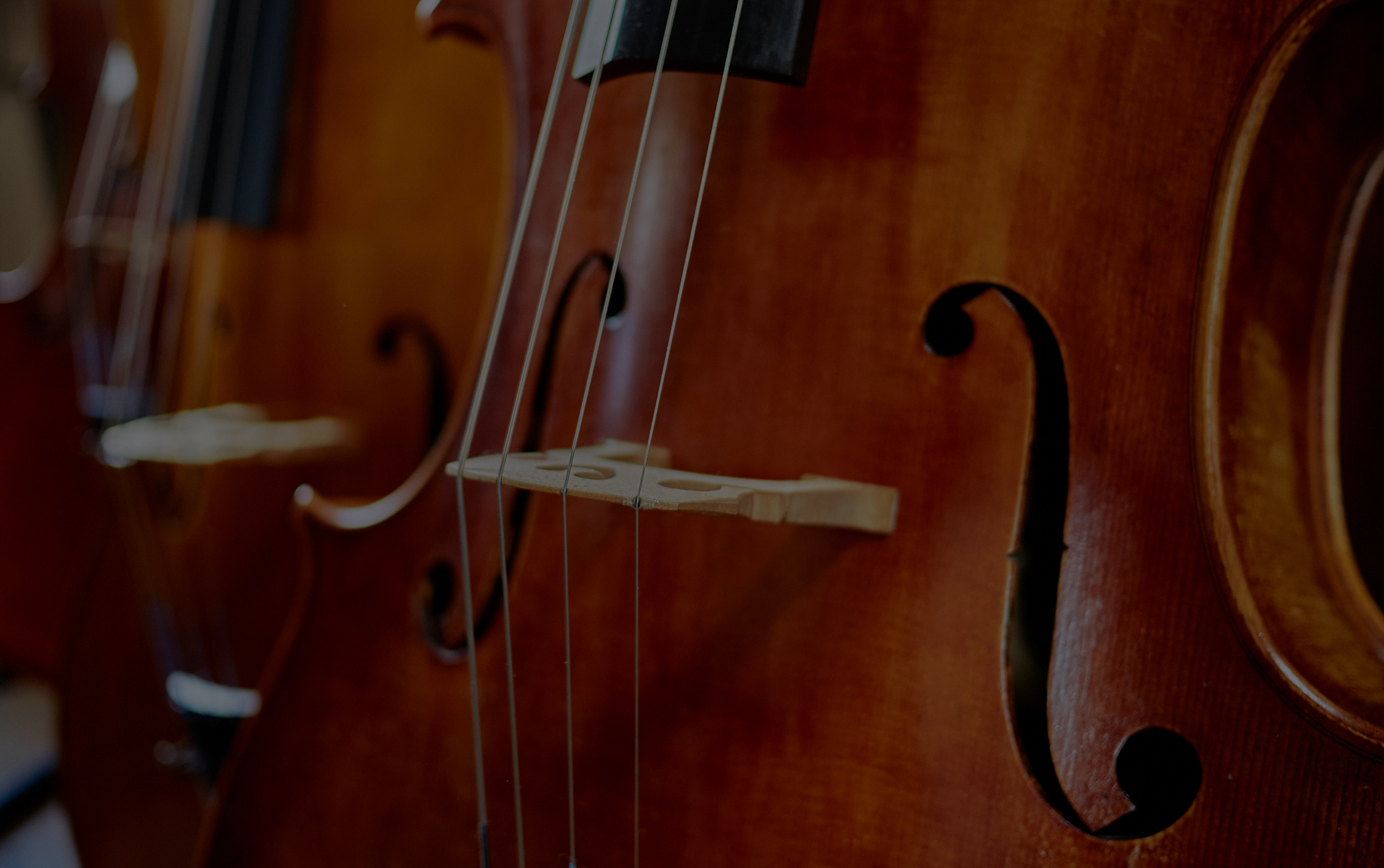 Welcome to the Resonant Strings Website
We are Fully Qualified Violin, Viola & Cello Makers & Restorers in the heart of Norfolk.
---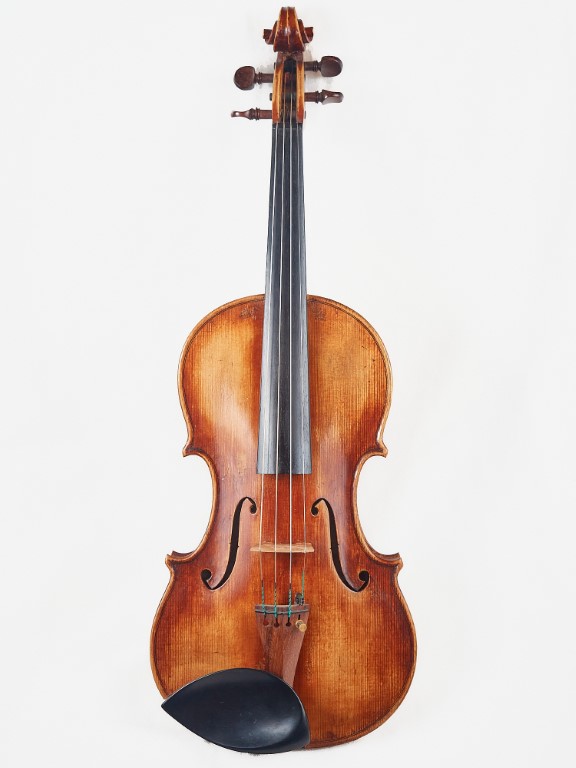 A wide range of hand-crafted new and antique modern & baroque professional instruments as well as great value beginner instruments.
---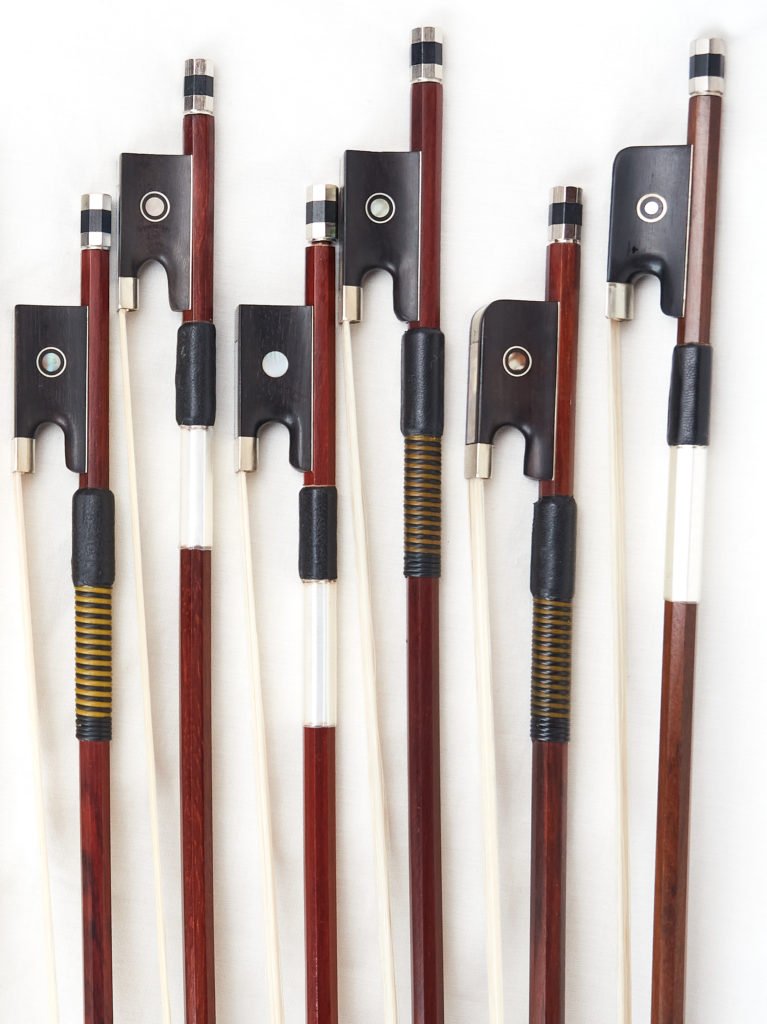 As well as Professional level bows, we stock a good selection of beginner and intermediate sticks for a range of budgets and players.
---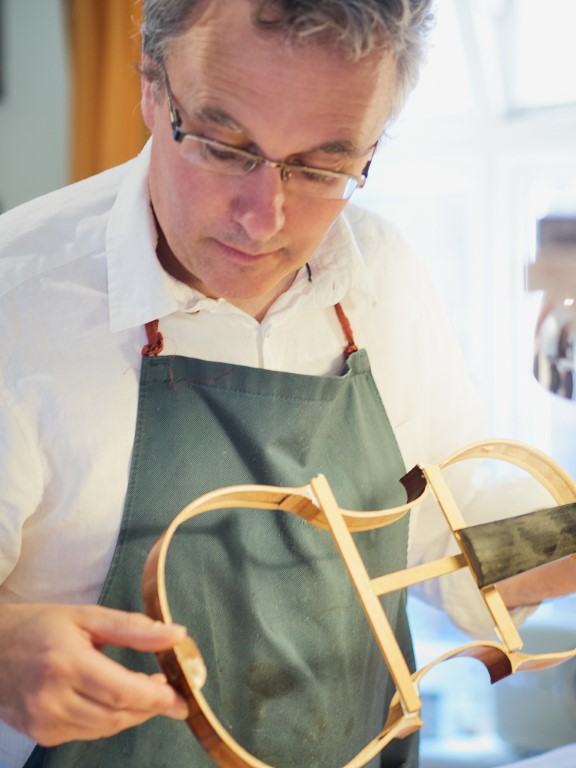 Much of our time is spent carrying out maintenance as well as both minor & major repair work on our clients' treasured instruments.
---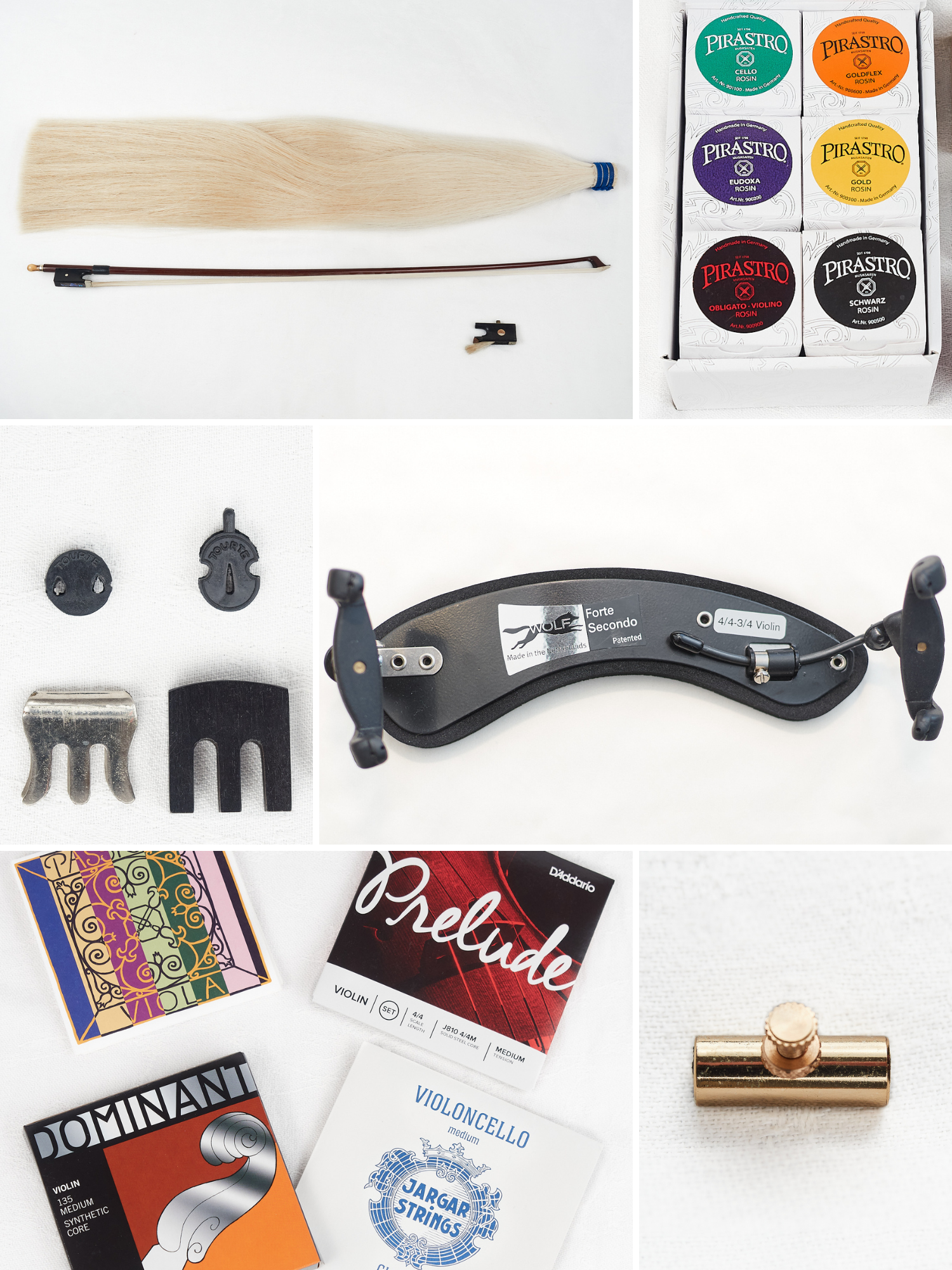 High quality bow re-hairs with the highest grade hair available. We also stock a carefully curated selection of string accessories.
---
Looking to hire / buy intermediate to semi-professional quality instruments?
Please visit our sister site:
---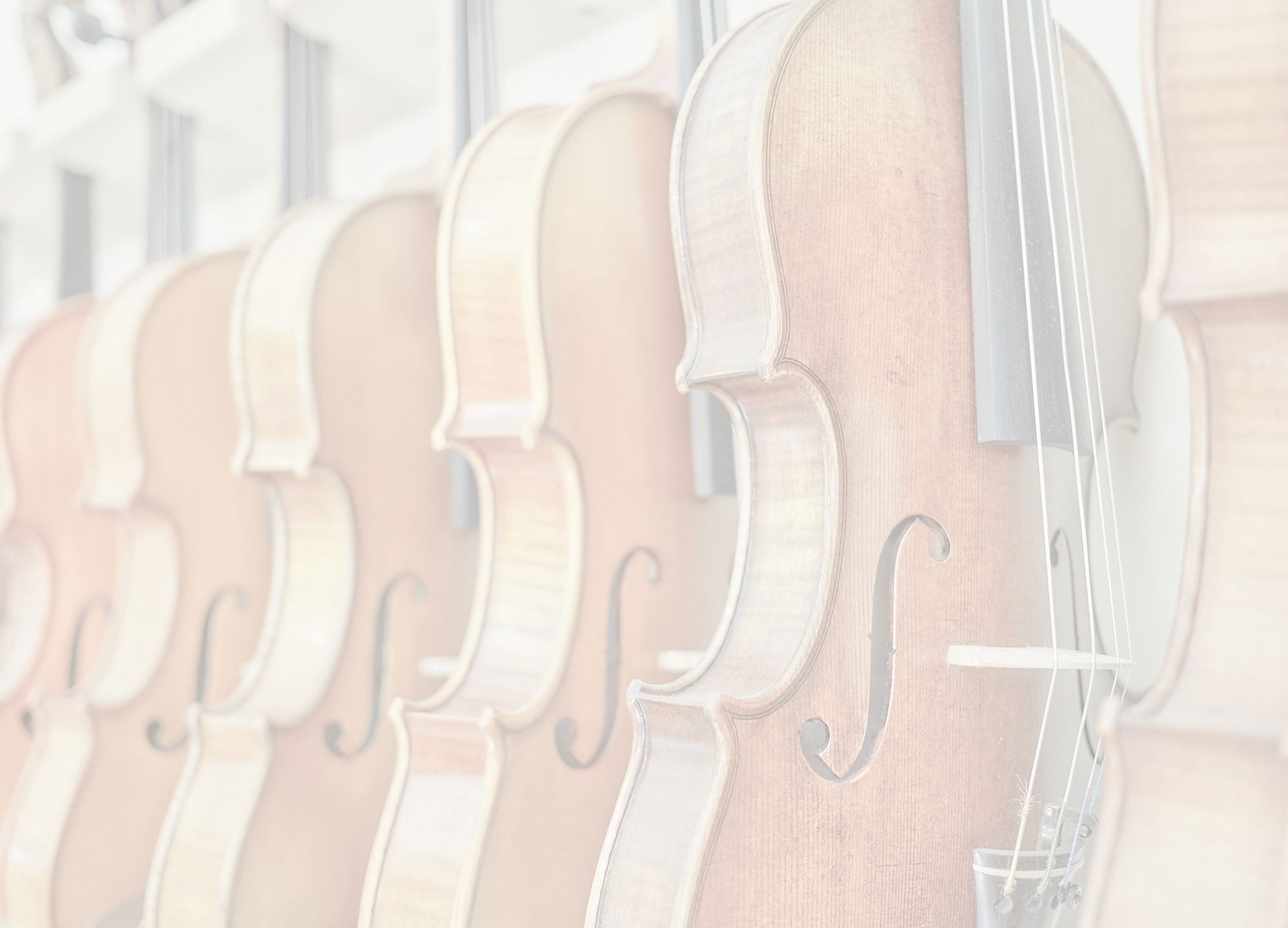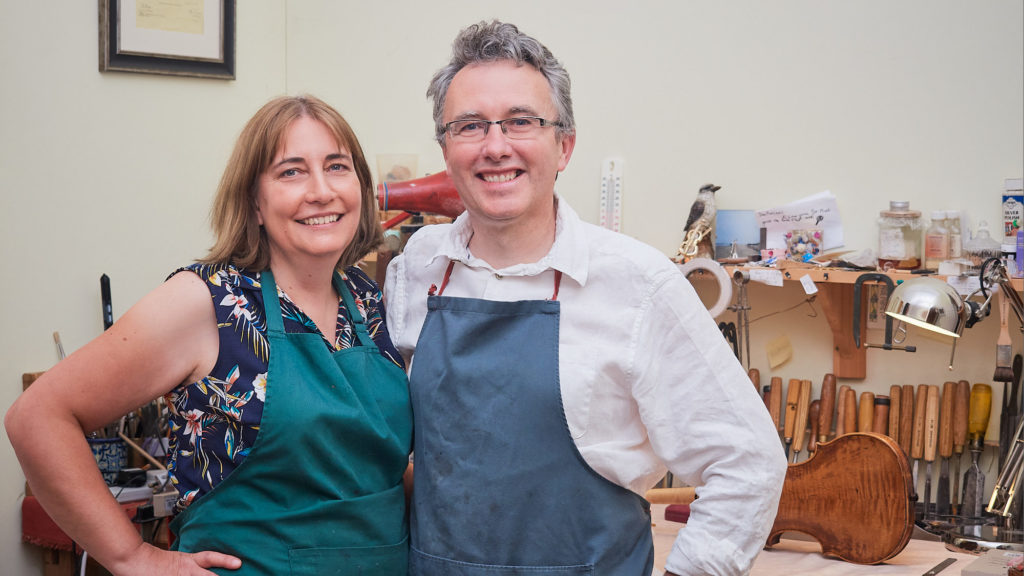 We are Dota and Alan Williams, professionally trained & experienced bowed string instrument luthiers. We graduated from the UK's top string instrument making college, The Newark School of Violin Making, in 1995.
Over the years we have each gained extensive experience & knowledge working in this field in the U.K., France and Australia as well as alongside many other esteemed top instrument luthiers.
We offer quality workmanship in new instrument making, repairs, fine restoration and bow re-hairs. We are located in the beautiful village of Cawston, near Norwich in Norfolk U.K.
We stock a range of high quality new and antique instruments to suit beginners, intermediate levels and top professional players. We also offer a range of strings, cases and accessories for violins, violas and cellos.
---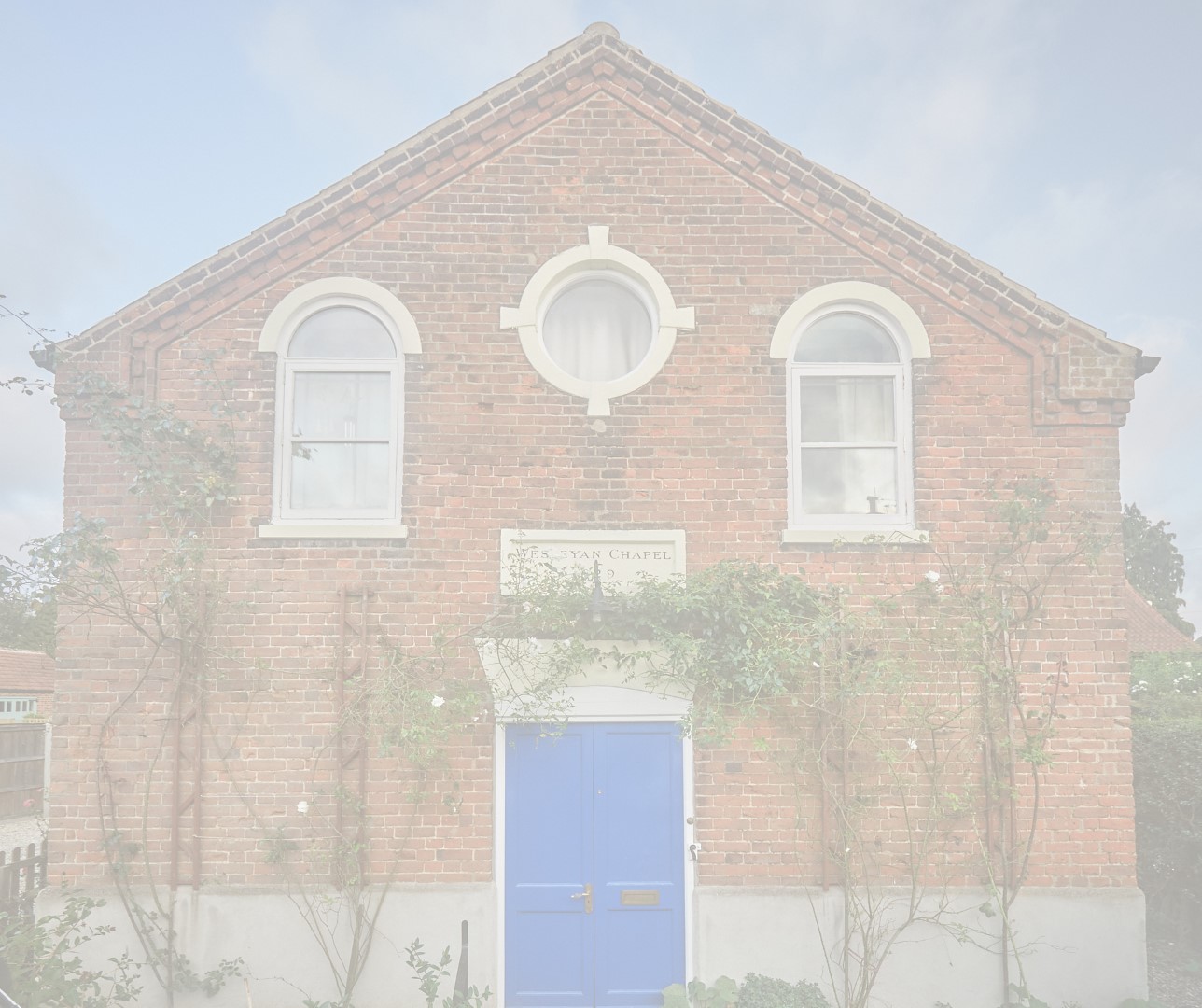 Make an Appointment to Visit:
01603 870784
The Wesleyan Chapel,
Chapel St,
Cawston,
NR10 4BG